Telehealth Services at Novak's House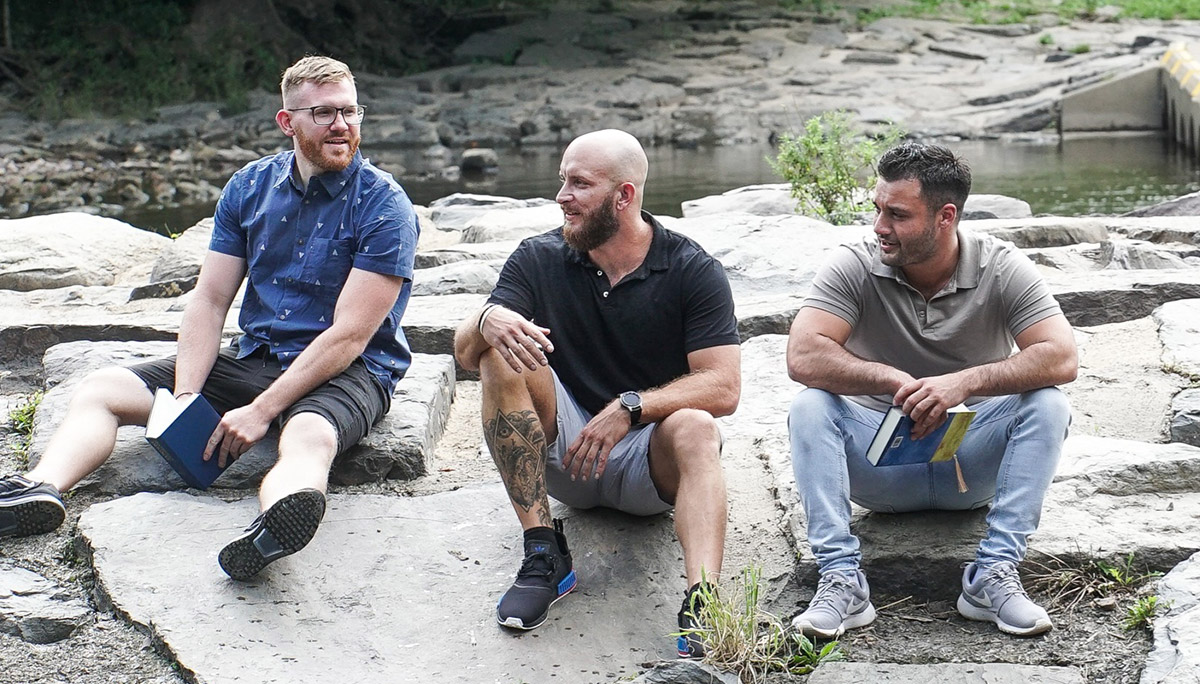 Brandon Novak is a pro-skateboarder who struggled with heroin addiction. It wasn't until he hit rock bottom that he finally decided to stick to addiction treatment and get sober. And although it took several years, he did it! With the help of addiction treatment, Brandon was able to regain his health and sobriety. But he didn't stop there. Brandon decided that he wanted to extend the services and care that helped him get sober to others in need. Now, he's a recovery advocate for Banyan Treatment Centers, a certified intervention specialist, and he runs a sober living facility for men called Novak's House. In addition to these resources, Brandon has added one more to his list: telehealth services for addiction.
What Is Telemedicine?
Also known as telehealth, telemedicine refers to virtual healthcare. Healthcare providers who offer telemedicine options may use tablets and computers to video chat with patients and discuss treatment or prescribe them medications. Especially because of the coronavirus pandemic, telehealth access to care is being offered in various healthcare fields, including the addiction treatment field. The purpose of telehealth is for healthcare providers to stay connected with patients and help them stay on track with treatment. Outpatient telemedicine also offers patients more flexibility, thus increasing their likelihood of sticking with treatment. Some patients may also struggle with commuting to and from treatment, and they can greatly benefit from online treatment options.


Brandon's Telehealth Rehabilitation for Addiction
Due to the current pandemic, online treatment programs for substance abuse are welcomed now more than ever before. As a certified intervention specialist (CIP) and recovery advocate, Brandon understands the importance of consistency and accountability in recovery. In the past year or so, many people in addiction treatment programs have found it more challenging to attend in-person sessions and still feel safe. Others have opted out of in-person treatment altogether. And while their fears are understandable, these changes have taken a serious toll on many recovering addicts' journeys. That's why telemedicine outpatient options have been added to the substance use treatment field. Novak's House in Delaware is a sober living facility for men that offers a variety of services to individuals in addiction recovery. Several residents at this facility are also a part of our telehealth services. These services include three-hour sessions several days a week, during which patients speak with their counselors about relapse prevention strategies and more. Residents may also meet with their counselors online for an hour every week to discuss their progress and make any necessary changes in their programs. Not only is Brandon Novak offering telehealth options to the residents at his sober living facility, but he also offers drug and alcohol interventions to help families of addicts. From alcohol to heroin to prescription drugs, Brandon has assisted numerous families in getting their loved ones to receive addiction treatment. As a CIP, he's able to lead Related Reading: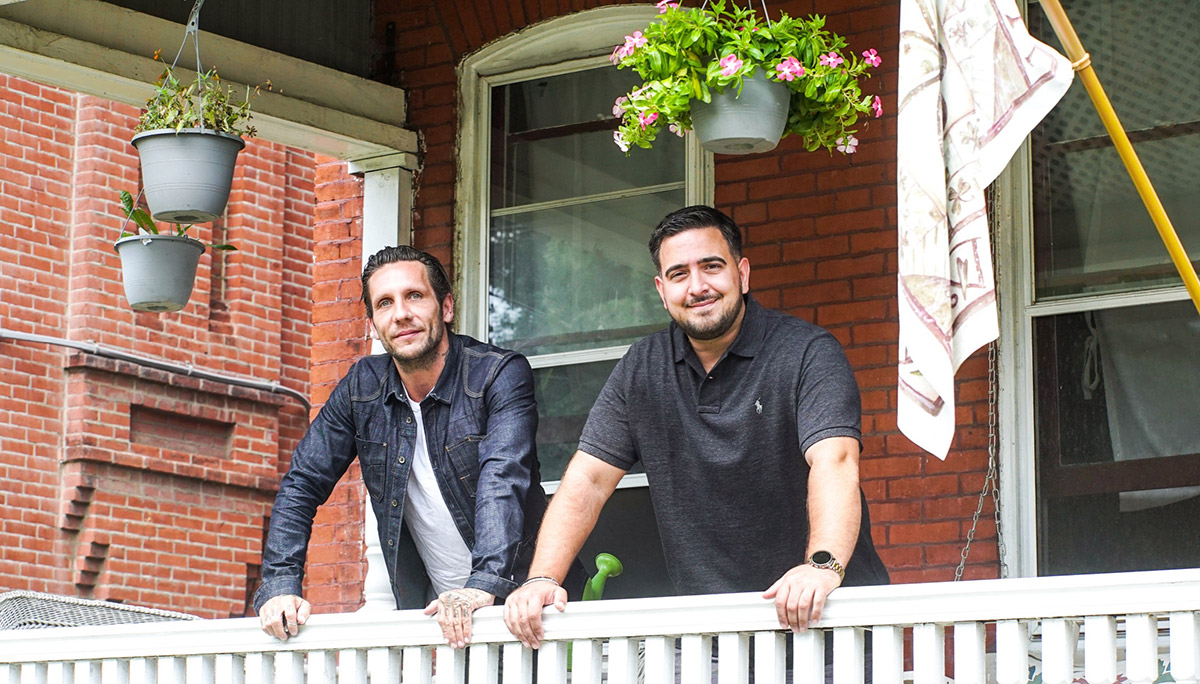 Intake & Enrollment
Our recovery house services are meant to meet the needs of people in early recovery when they are most vulnerable to relapse. Novak's House could be what you or a loved one needs to break the cycle of treatment and relapse.