Novak's House is a recovery residence that was founded in 2020 by Brandon Novak and George Evagelou to help those struggling with the disease of addiction find a safe, sober place to call home in the early stages of recovery.

Once a professional skateboarder and MTV celebrity, Brandon Novak also struggled with an addiction to heroin. After several cycles of treatment and relapse, he was finally able to find sobriety. Now several years sober, Brandon is a New York Times Best-Selling Author, Recovery Speaker, and Certified Intervention Professional. He has taken it upon himself to now help others find success in their own recovery from substance abuse.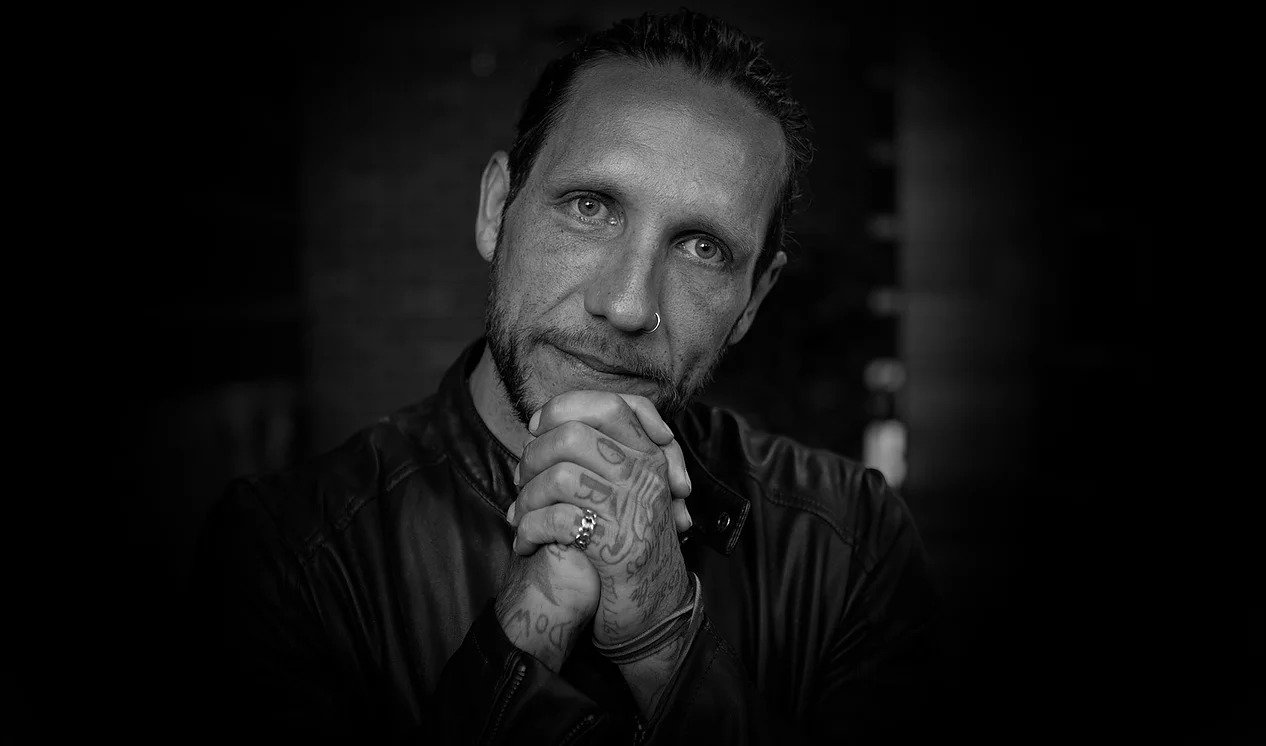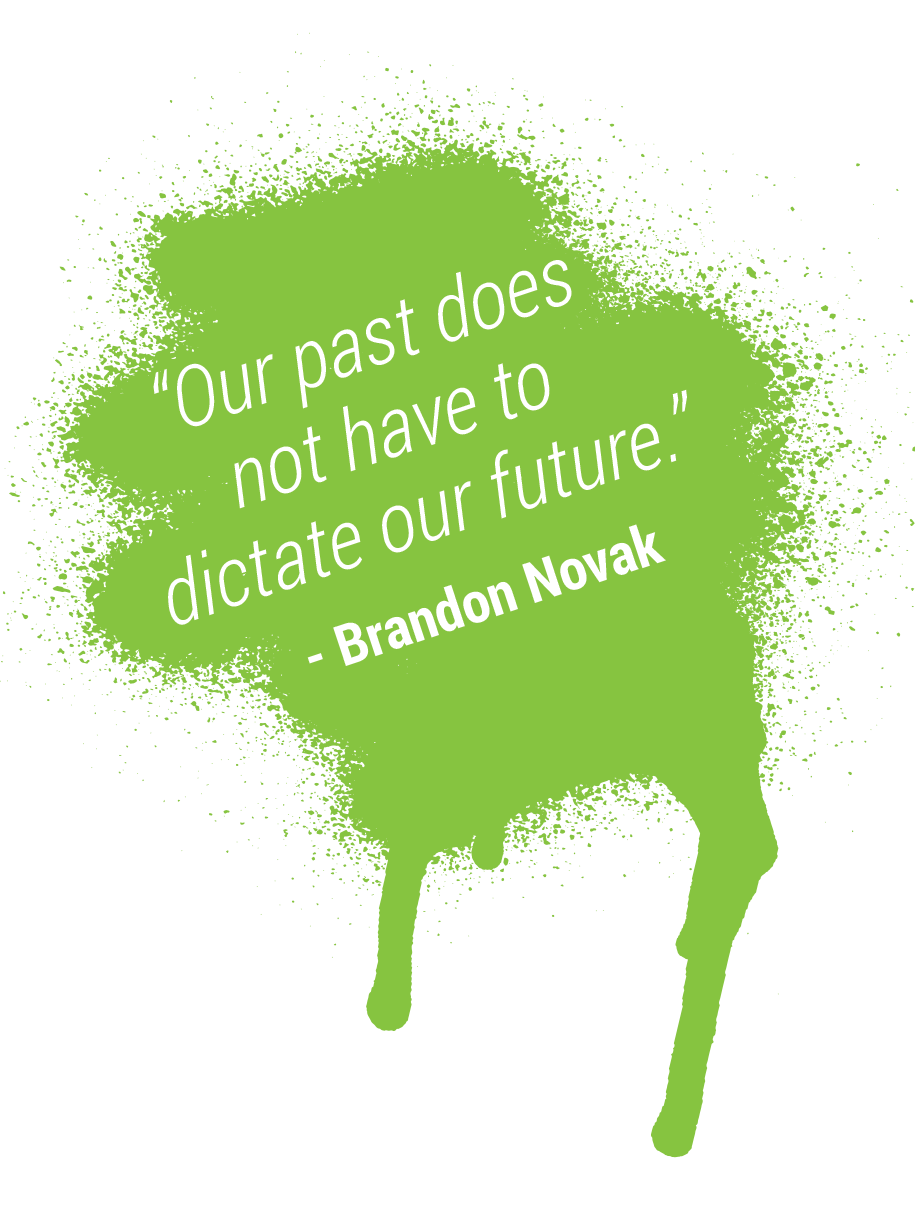 The History of Novak's House
Brandon Novak and George Evagelou met in treatment, but it took them both multiple failed attempts at sobriety to find long-term success. Like many other people in early recovery, they found that transitioning from life in rehab back to life in the real world was a major challenge. Because of addiction triggers and lack of support, several people will relapse. They realized that more structure, guidance, accountability, and support during this critical time are vital for long-term success. From these ideals stemmed the idea to open Novak's house, a safe and controlled environment to aid others in early recovery and decrease the risk of relapse. Novak and Evagelou's goal is to give other people the same opportunity to find lasting sobriety that ultimately saved both of their own lives.

The first Novak's House in Wilmington, Delaware was this dream made into a reality. It is located within walking distance of numerous outside conveniences such as bus lines, shopping centers, grocery stores, and various dining options. This proximity to the city makes the outside world easily accessible for residents but still allows them to return to the safety and comfort of the addiction recovery house. In this way, residents can slowly begin their transition to life outside of rehab and address early triggers that arise with the full support of Novak's House to guide them.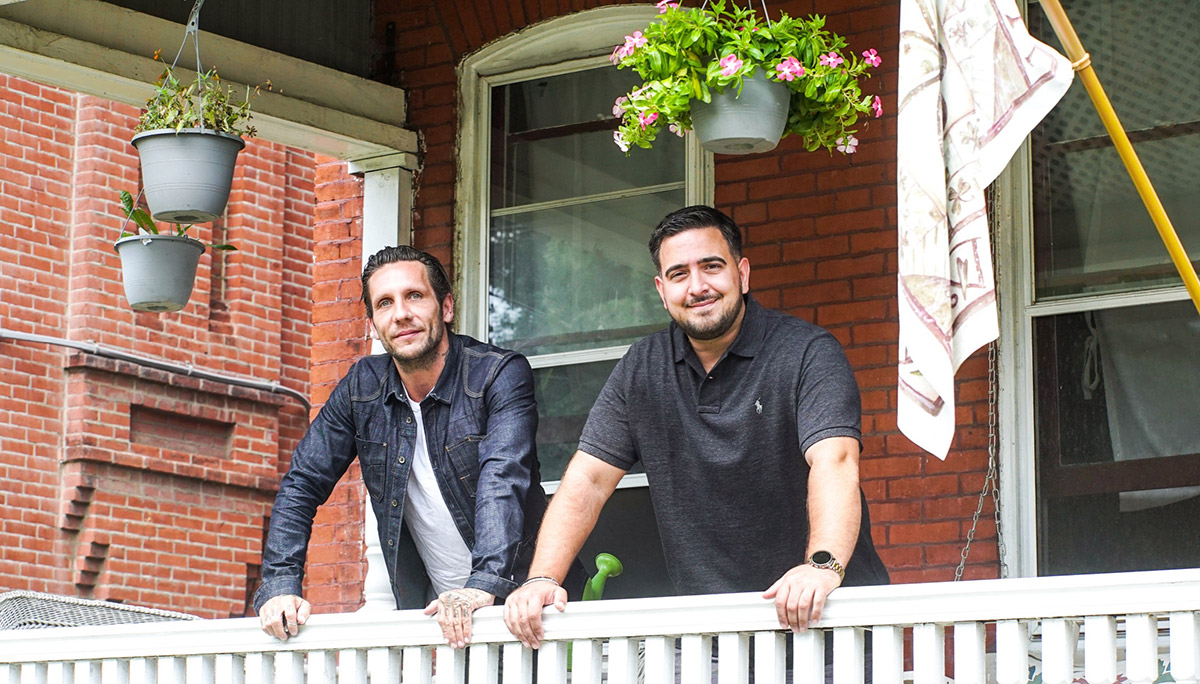 The History of Novak's House
The goal of Novak's House is not only to help residents avoid relapse but also to help them build a foundation for a better life. Many people in early recovery are starting over, and this often includes re-entering the workforce. To aid in this process, not only are our residences centrally located, but they also give residents computer access and are equipped with high-speed internet. Residents are encouraged to reintegrate into the workforce. Unlike some other facilities that may be bare-boned, our facilities also include various amenities that help the house feel like a home.


To learn more about Novak's House or to find a location near you, contact us today at 302-433-6256.