Early recovery from a substance abuse problem is a vulnerable time. As people transition from rehab back into their regular routine, the risk of relapse is high. Brandon Novak's life itself was filled with a series of stints in rehab followed by early relapses. Novak's House tries to break this cycle.
Recovery Home Rules & Regulations
Part of the reason people find more success in these facilities than outside of them is the structure and supervision recovery homes provide. While residents still have an ordinate amount of freedom, there are recovery home rules and regulations in place meant to not only keep patients on track but also aid them in recovery and keep them progressing forward.

Some of the rules and regulations at Novak's House include:


30-day transition phase (no overnights and senior member or sober support when outside of the house)
Following a specified curfew
Adhering to random drug tests
Attending weekly house meetings
Attending five 12 step meetings each week
Agreeing to obtain a sponsor and home group for these 12 step meetings
Completing counseling and treatment as recommended by a rehab center
Residents who successfully follow these rules will be able to build a solid foundation for lasting sobriety.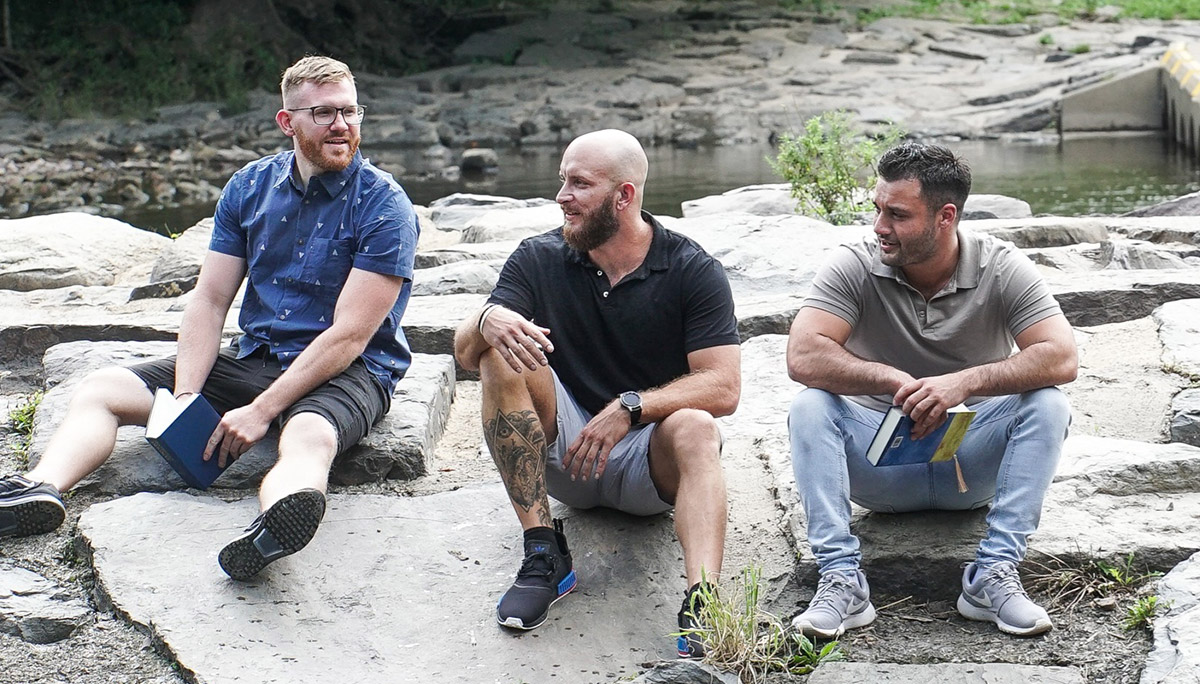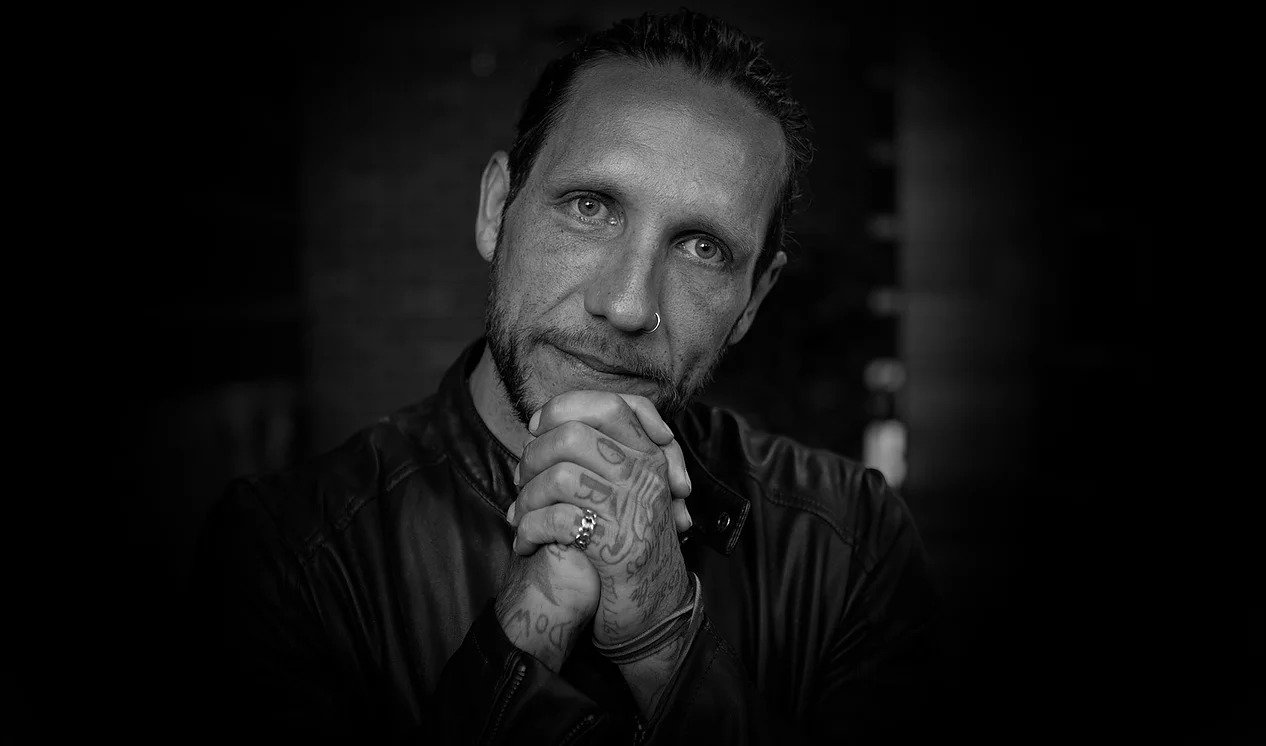 Novak's House Amenities & Programs
At Novak's House, we want our residents to feel comfortable in our facilities. Our sober living facility services include access to a variety of amenities and programs meant to help residents progress in recovery as well as to help them feel at home.

Some amenities and services of Novak's House include:
Educational opportunities about recovery and relapse prevention
Community meals
Weekly house meetings
Gender-specific meetings
Family support opportunities
Computer access
High-speed internet
Cable TV
These various Novak's House services and programs not only keep residents on track but also help them work toward sober independent living. Family support programs allow residents to work on mending their relationships with loved ones, community meetings build peer support that residents can continue to depend on after they leave, and computer access gives residents the ability to start reintegrating back into the workforce.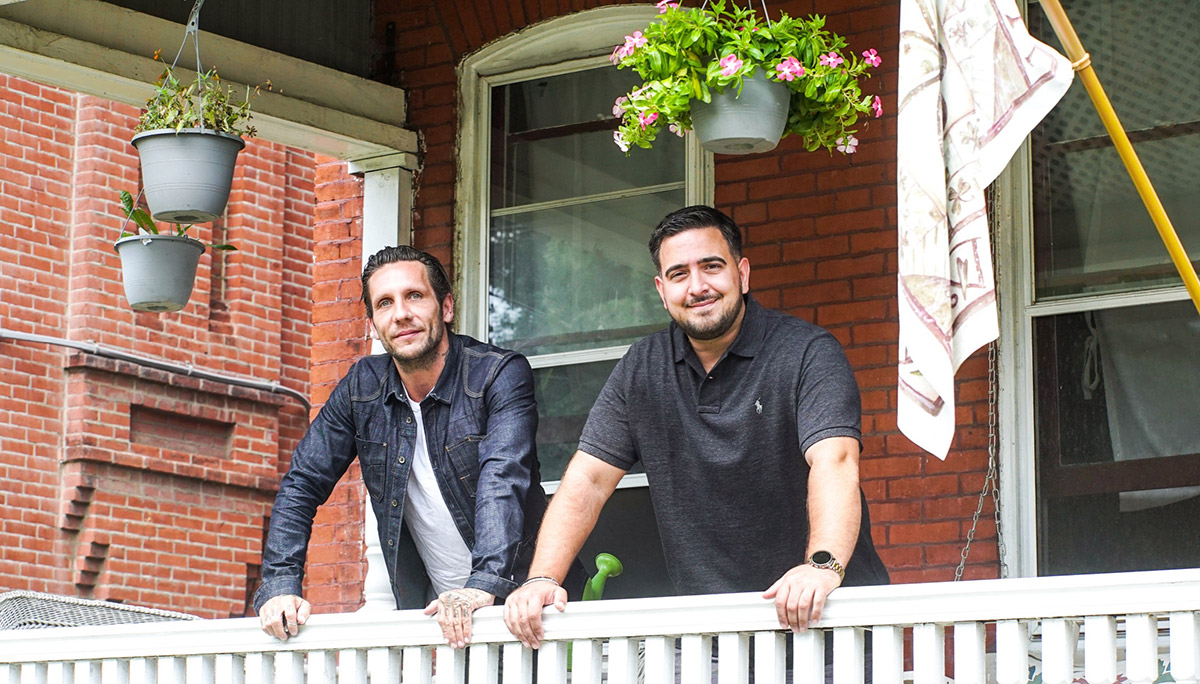 Intake & Enrollment
Our recovery house services are meant to meet the needs of people in early recovery when they are most vulnerable to relapse. Novak's House could be what you or a loved one needs to break the cycle of treatment and relapse.